UPCOMING PROJECTS
FOOD SUPPLEMENTS WITH CUSTOMERS IN MIND
ADVANCED PRODUCT DEVELOPMENT & WELL-RESOURCED INGREDIENTS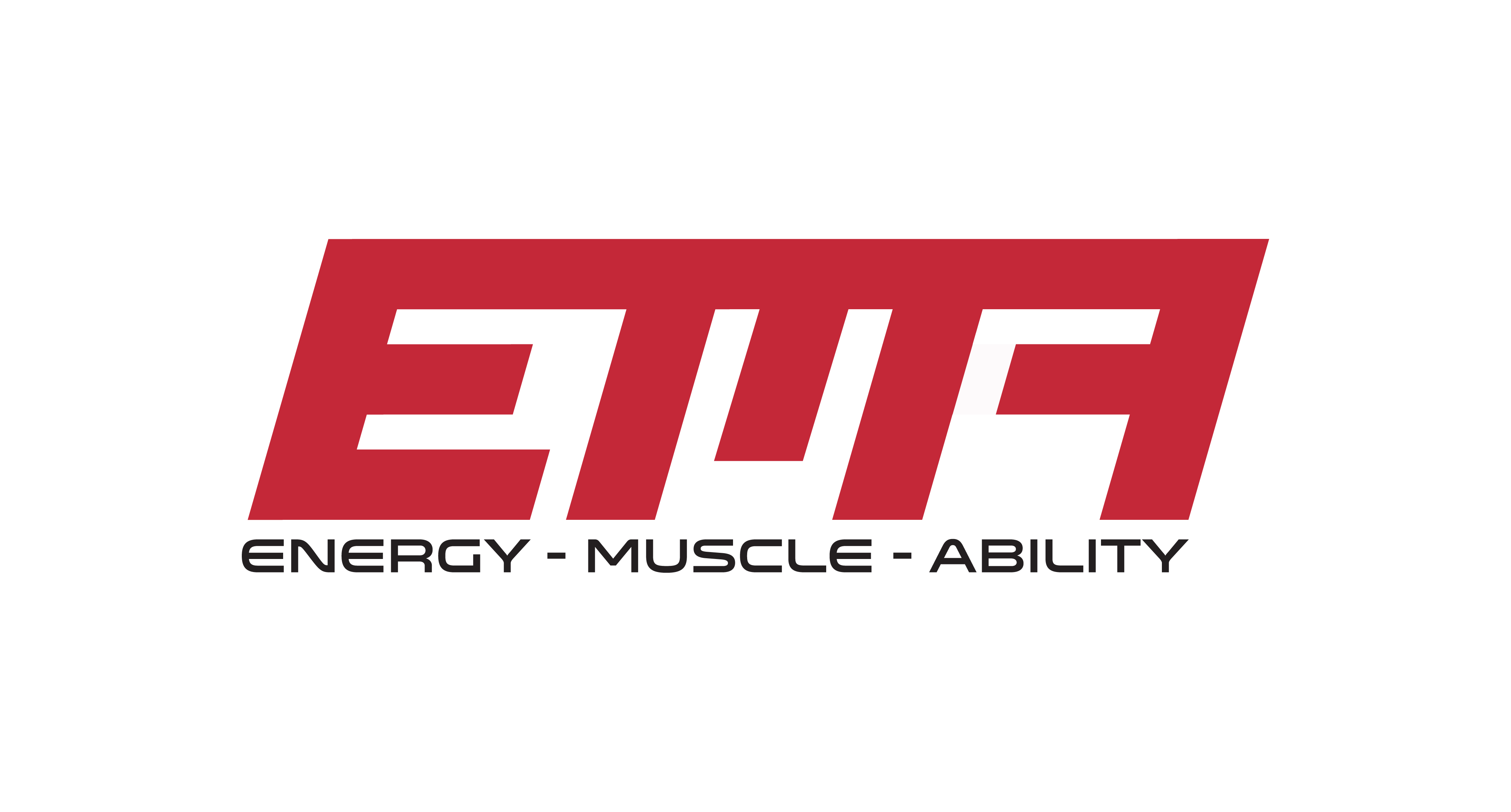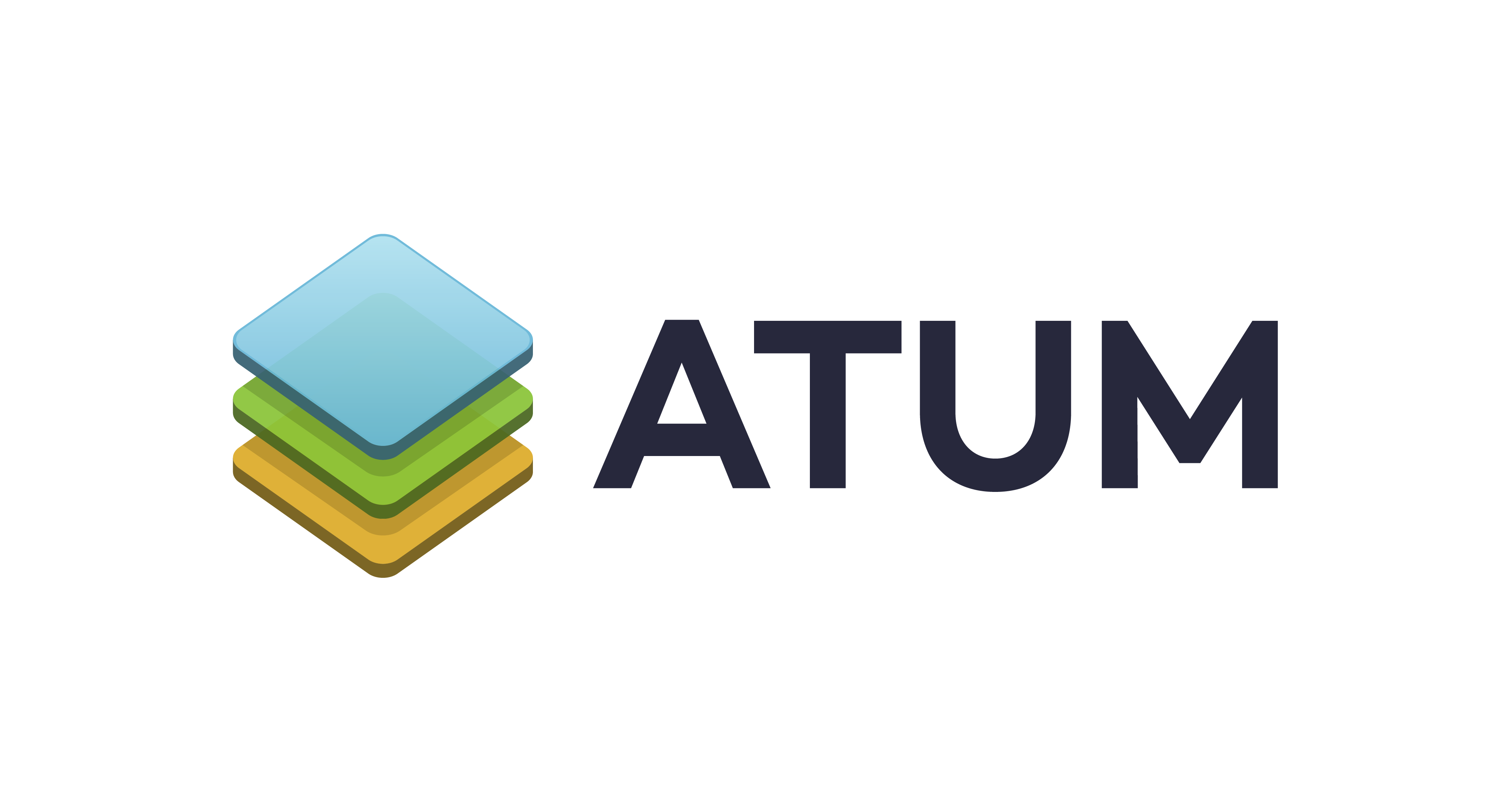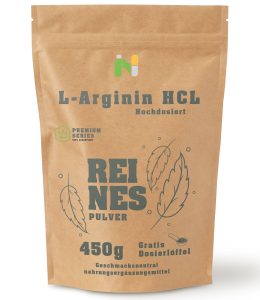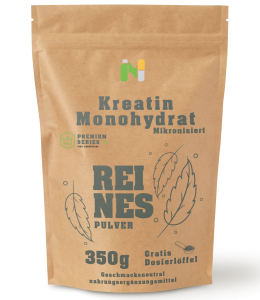 Raw Materials
We only source ingredients and raw materials from reliable suppliers across the global market. Our customers have the option to source their own; however, we cross-test, in full, upon arrival.
Formulations
D-Nutrition follows strict GMP, HACCP and ISO regulations to ensure we deliver high quality and truly effective products.
Finished Products
A comprehensive range of formulations and expertise in sourcing gives us the ability to accomplish the most suitable products.
Our core certifications
We aim to achieve perfection with everything we do! All our products are organics and produced in the EU.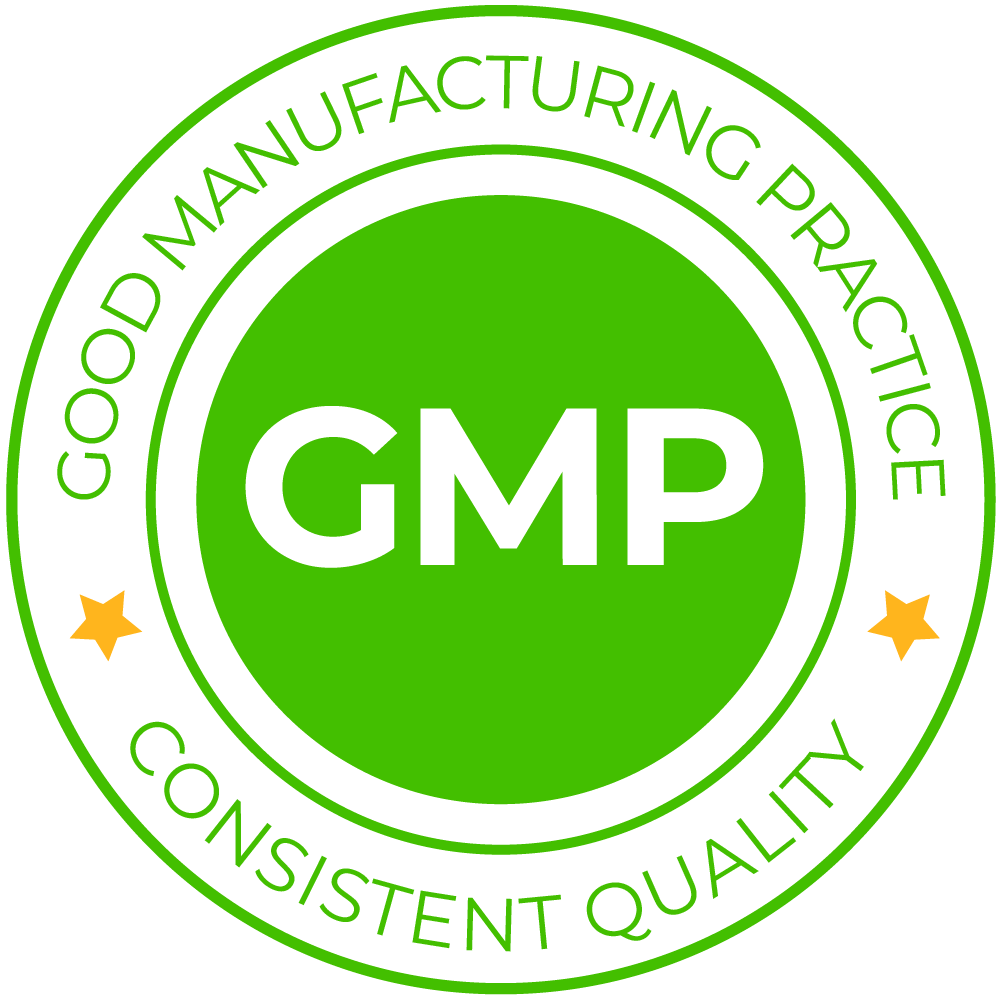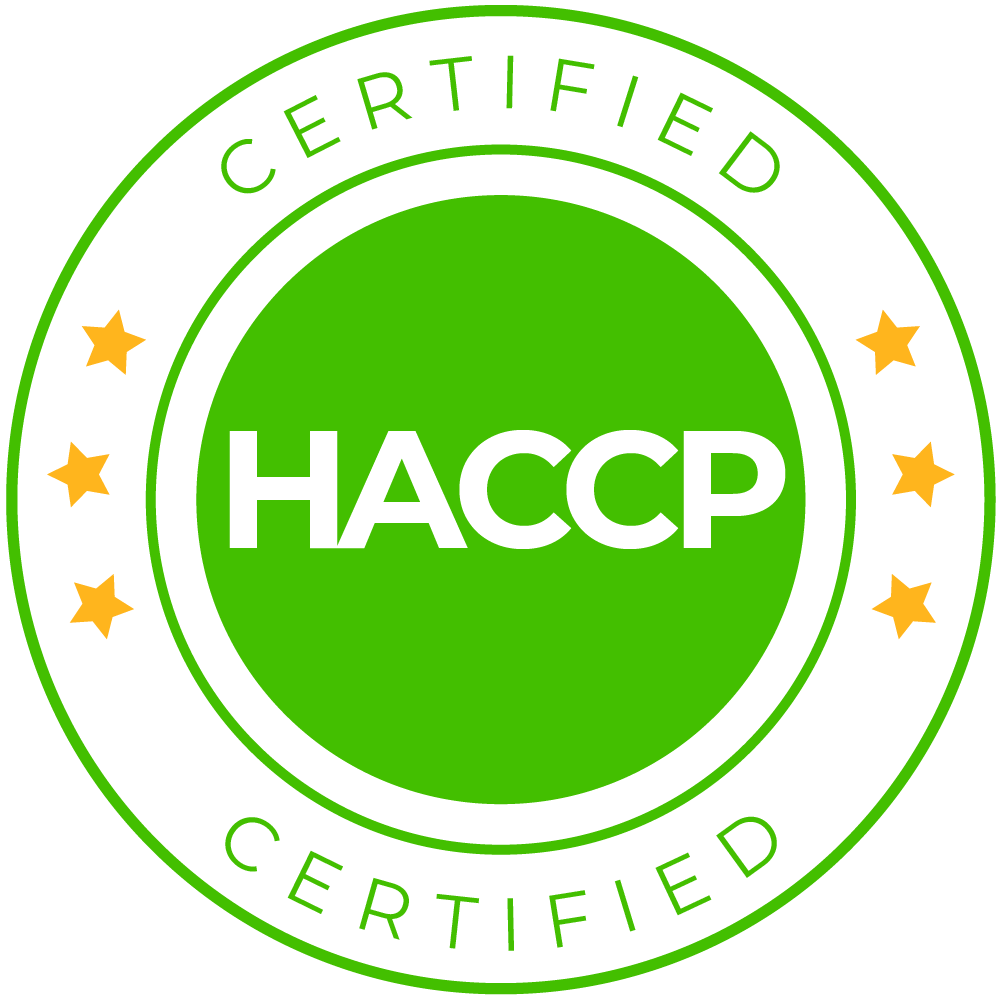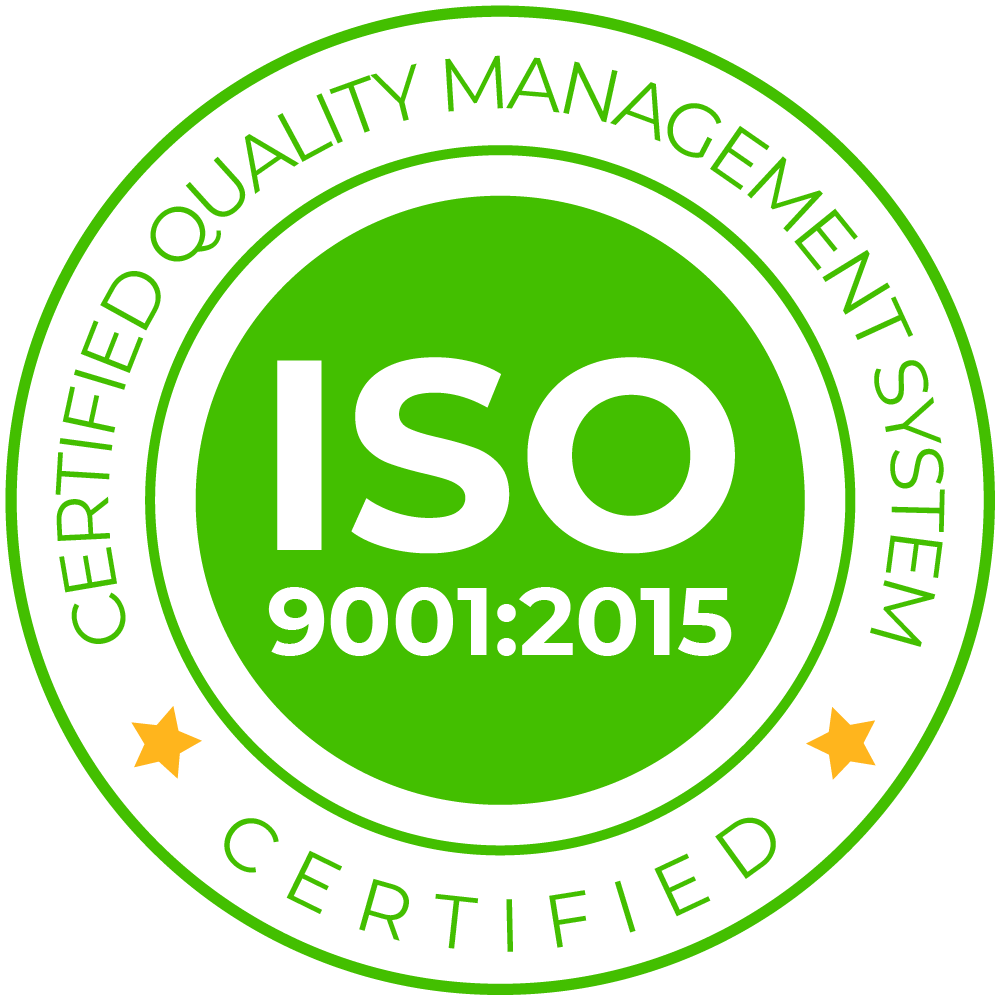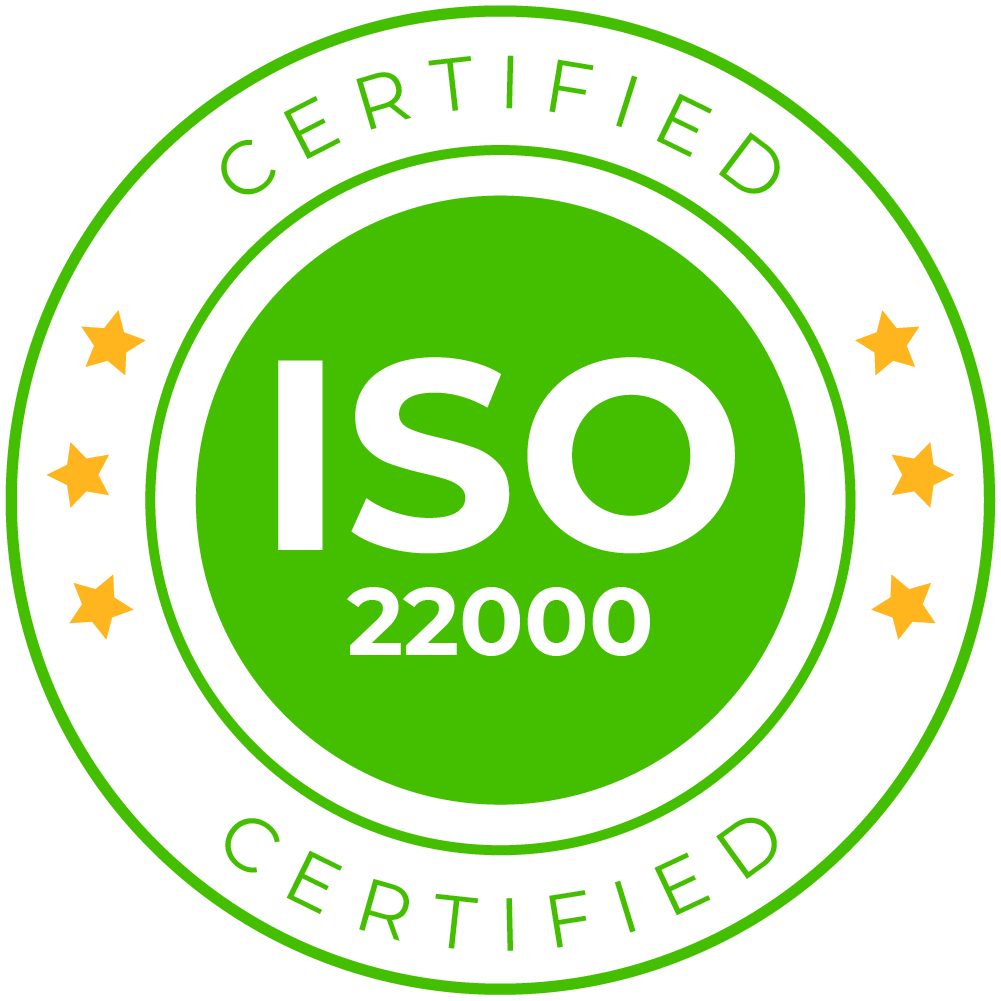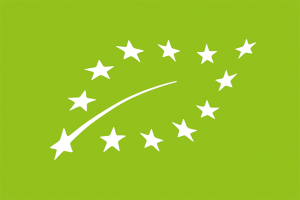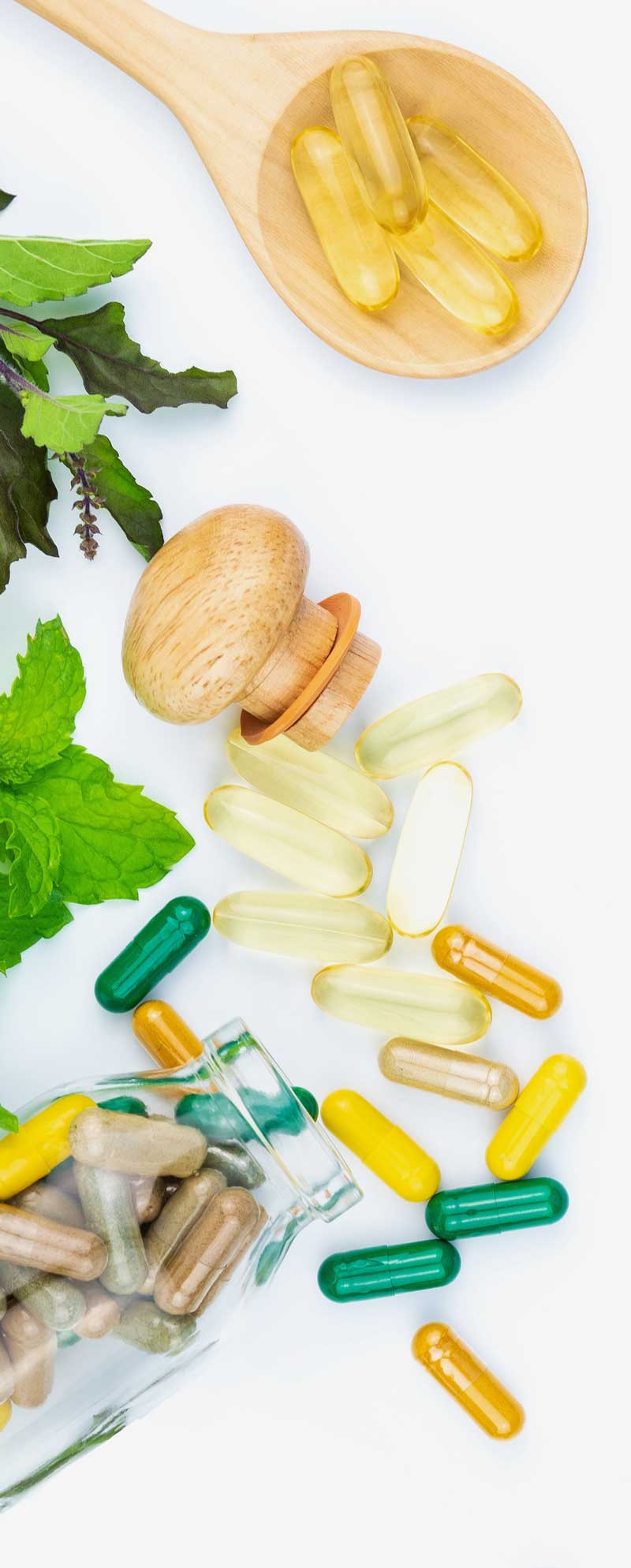 How to become a client?
Becoming a client is simple. Your privacy, as well as your formulations are always protected.
Please, contact the office by mail or phone.

If you'd like D-Nutrition to make your company grow, have your product ideas ready. We will not disappoint and beat any offer in 99% of all cases.

Two working days quote delivery.

We aim to delivery any quote within two working days. In the rare case of where we have to look for a particular formulation or a specific raw material give us another two days, please.

No product formulation is an issue.

We can manufacture or develop within pretty much any product you desire. Make sure you know your local legislation as you will be responsible to register the product in the target market. In some cases, we may need the registration before the order acceptance.
We aim to protect our clients!

Our clients are our priority! If you become our client we will protect your market position. What does it mean? Simply, we are not interested in place two or more clients in a competition war. If you have a regular product line, you have the option to protect it. We will then refuse to make the same formulation for anyone within the same market.

Payments are quick and simple.

We accept 50/50 ordering system for our regular clients. You are obliged to pay 50% before the order is received and 50% before dispatch. New clients are required to pay 100% before we accept the order.

We will take care of your order management.

Our partners are actively developing an ordering system where you can monitor all your sales, requests, quotes and needs. It is due to release in late 2020 and will help you achieve positive stock balance at all times.